Business Directory
Browse Alphabetically
A | B | C | D | E | F | G | H | I | J | K | L | M | N | O | P | Q | R | S | T | U | V | W | X | Y | Z | All
Browse By Category
Realty Executive Associates
Submitted by: Fox


Contact 1213 W. Lamar Alexander Pkwy Maryville, TN 37801 Phone: 865-983-0011 Cell: 865-518-1807 Fax: 865-983-2424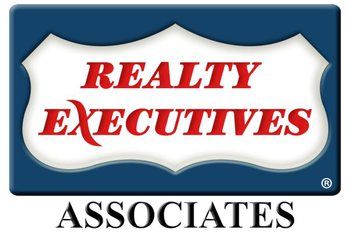 Since I was a child we have vacationed in E. TN. As many others have done, I fell in love with the area and finally made the move. Over the last 8 years Maryville has become home. A long career as a home health nurse has afforded me the opportunity to enjoy the gorgeous countryside and become aware of the different properties available to you. As a real estate agent the skills I acquired in my profession of listening, a caring attitude and support will be used to help you find the perfect property. I value integrity, hard work, trust, and a positive attitude. I am excited to utilize the values and skill sets I've acquired to work with you. If you have any real estate transaction needs, please do not hesitate to contact me, Diane Fox.
---
Right at Home East TN Foothills
Submitted by: Hogan


Contact 1020 William Blount Drive Maryville, TN 37801 Phone: 865-351-4437
Right at Home is a leader in the in-home senior care industry, we provide the Right Care, Right at Home! Kimberley & Peter Hogan are excited to bring this service to the East TN Foothills area beginning in early June 2017. Contact us to learn how we can serve you or your loved one with our growing home care agency backed by a company with a stellar reputation, proven experience, national and international presence and a deep desire to improve the lives of those we serve!
Right at Home East TN Foothills
Maryville, TN
865-351-4437
Office@RAHEastTN.com
---