Enrichment Team Members
These lovely ladies are who we have to thank for making the enrichment program happen. They take time away from their own families and homeschools to make sure all BHEA members can experience fun, safe and educational co-op sessions. Please be sure to take time to say thank you when you see them. If you have questions for the elementary or high school enrichment teams, please send an email to enrichment@bhea.net.
High School Team:
Leanne Phagan, Team Leader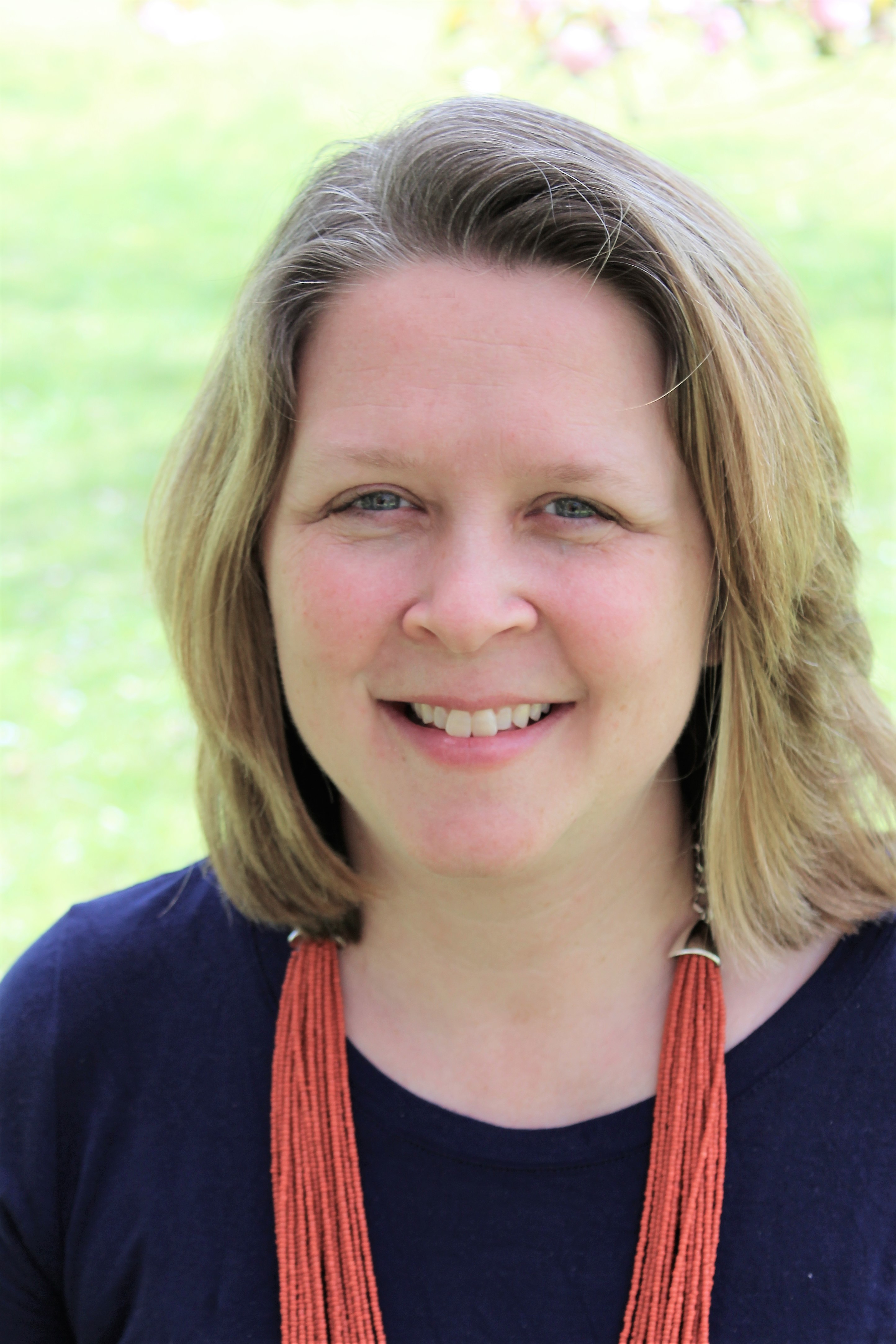 Shawna Solmen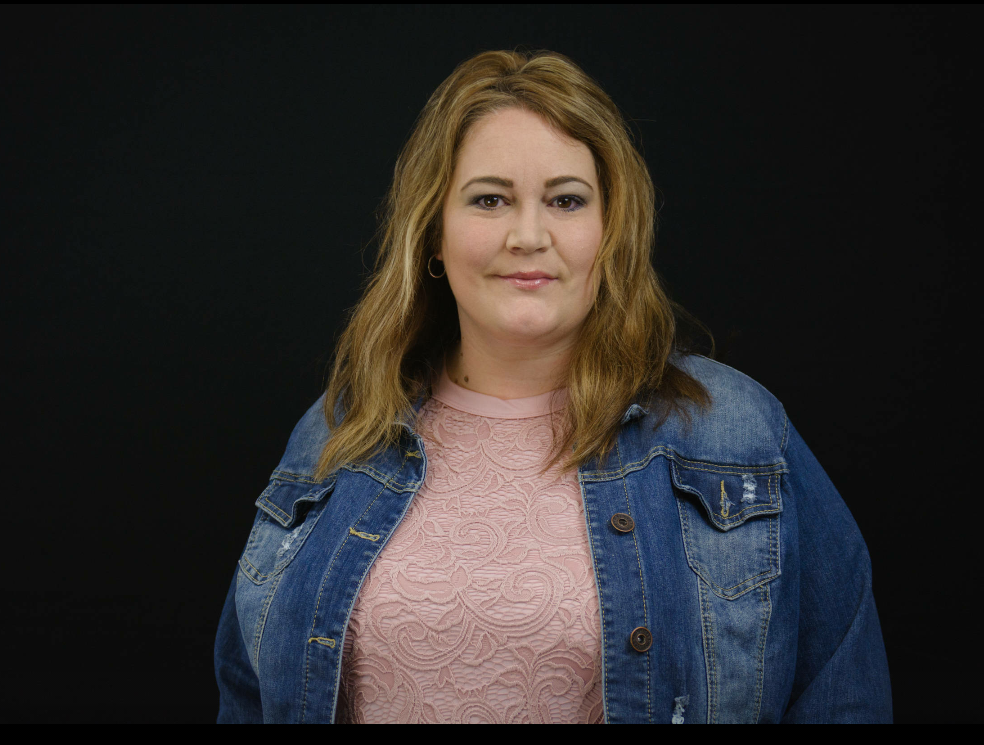 Claudia Hodgin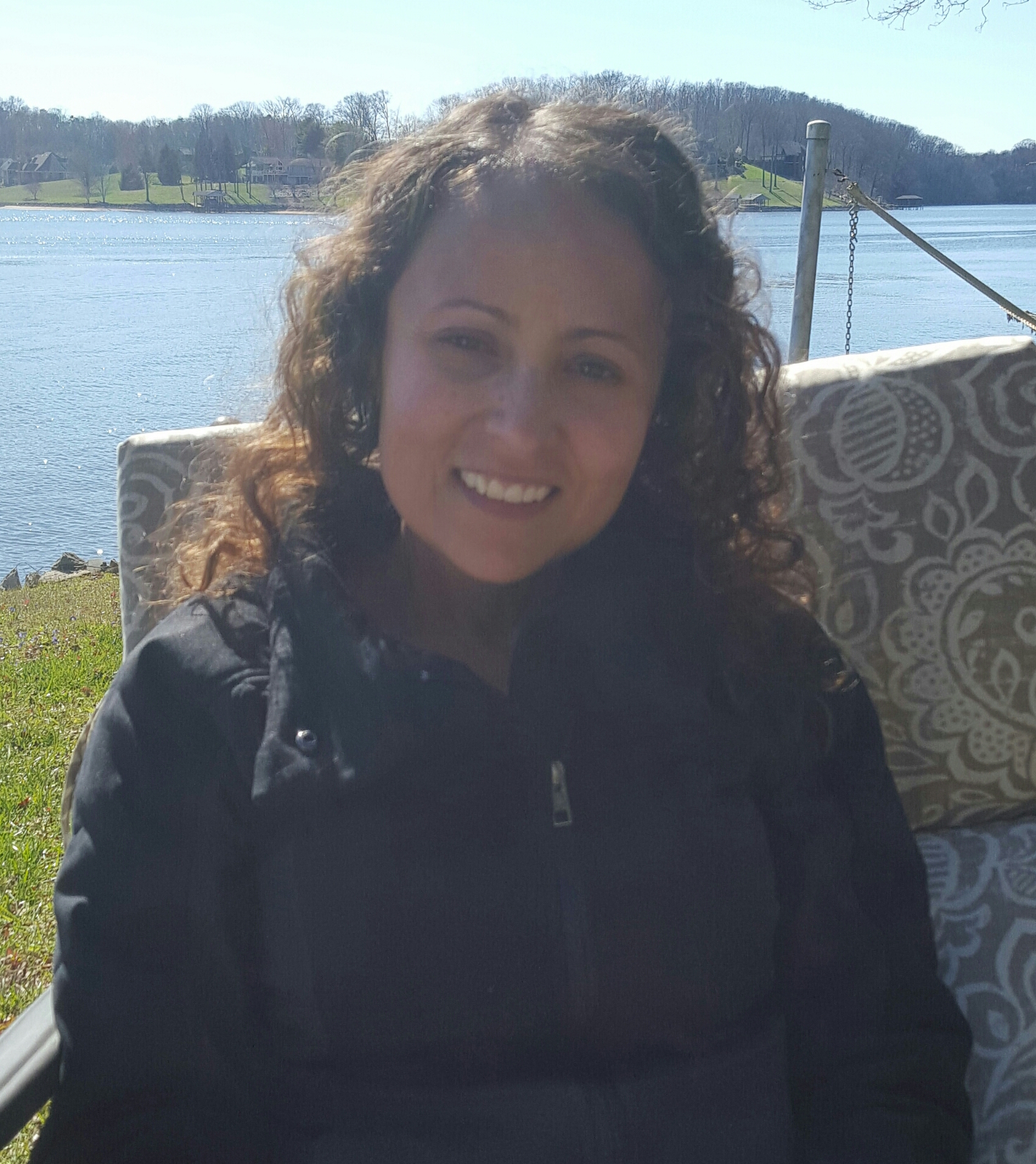 Not pictured: Cathy Chase Moss, Angela Montoya
Elementary Team:
Wendy Hicks, Team Leader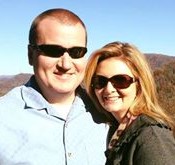 Judy Abbott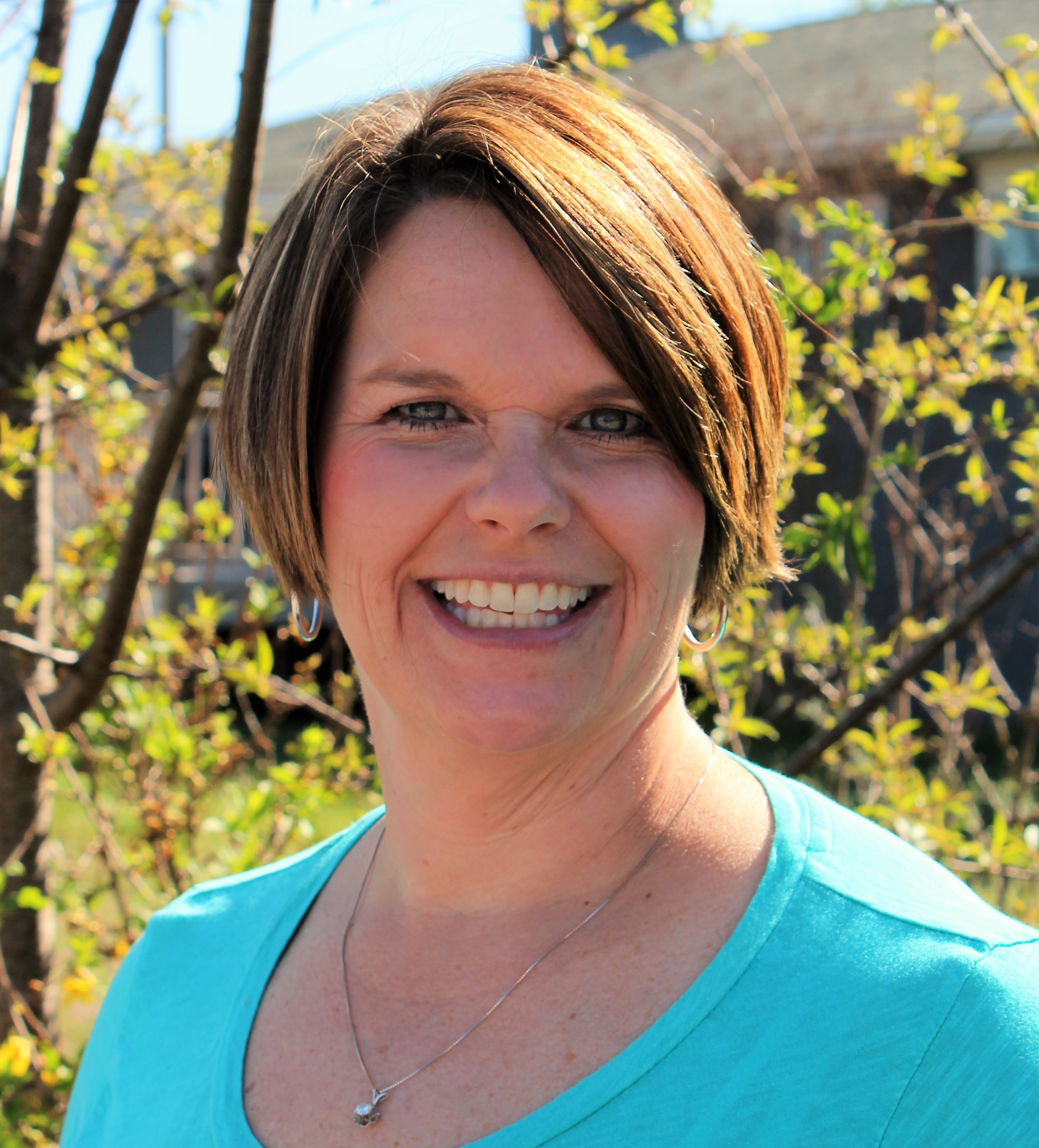 Elena Nelson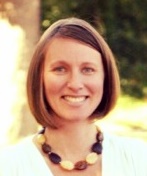 Holly Egan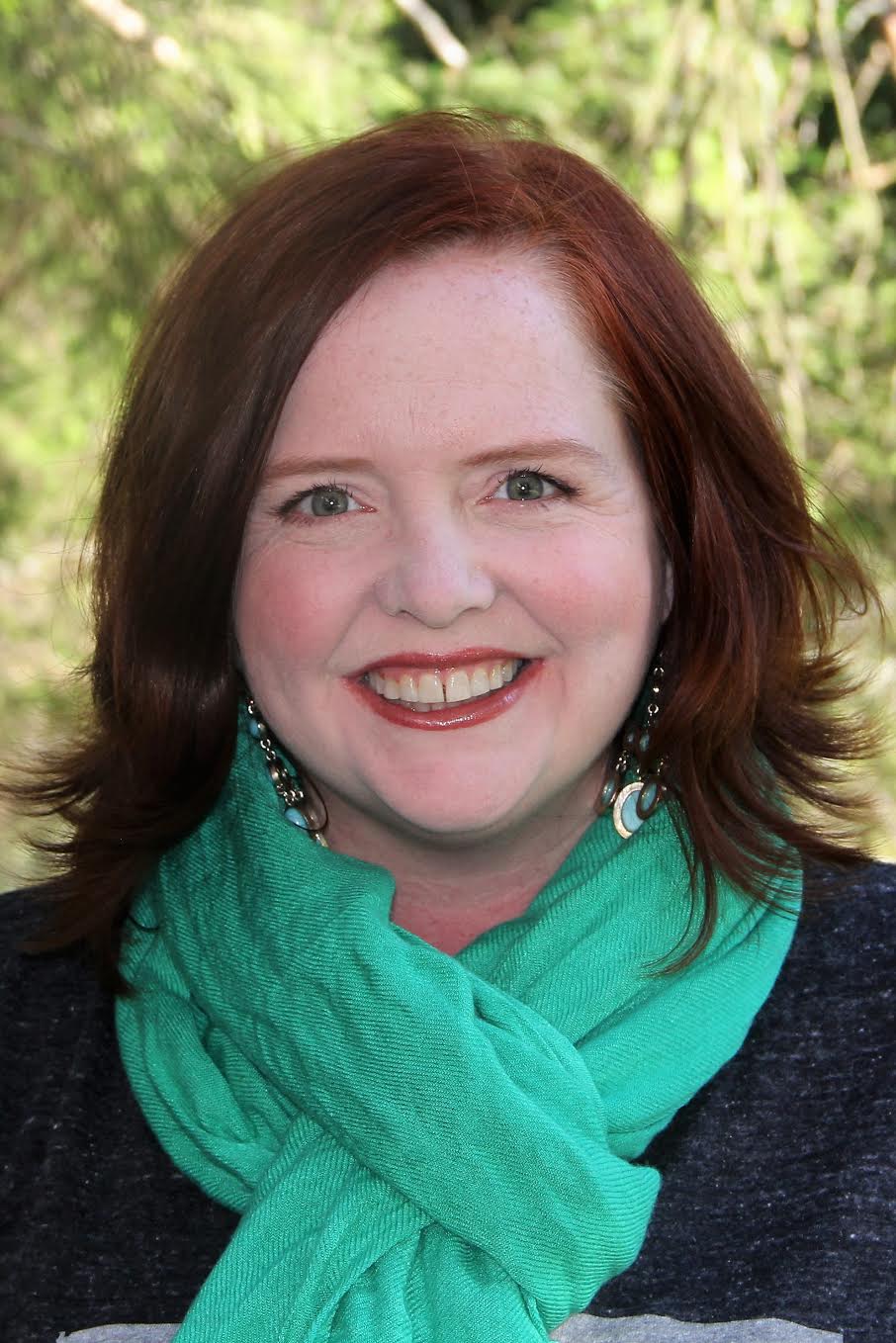 Not pictured: Jennifer Shaw, Renee Kyle.