Board of Directors
The Board of Directors serves to govern the affairs of BHEA as a non-profit organization. The Board currently consists of nine members, each of whom coordinate various functions within our group. Board members are volunteers and serve for a term of three years.
---
Melanie Hoffman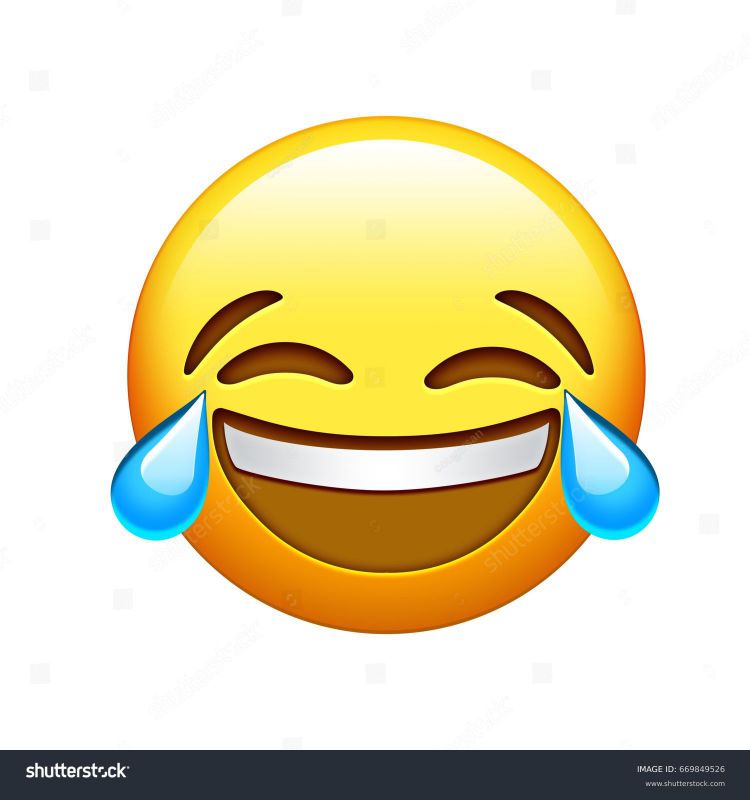 President of the Board of Directors
Ministry Coordinator
ministry@bhea.net
Melanie joined the board in June of 2017. She began homeschooling in 2005, when her oldest child started kindergarten. She's been a BHEA member for 11 years. She and her husband, Mark, have two children. Morgan is 16 and Meredith is 12. They make their home in Alcoa and attend Everett Hills Baptist Church. Melanie says, "I am so thankful for the support and encouragement I've received through BHEA. The biggest blessing has been the invaluable friendships made by our whole family. In the same fashion, it is my prayer that I will be able to minister and support others while serving in this capacity.
---
Laurie Leslie

Vice President of the Board of Directors
Communications Coordinator
ealert@bhea.net or communications@bhea.net
Laurie is in her 16th year as a member of BHEA. She and her husband of 26 years, Glen, have three boys. Tristan, age 22, and Grant, age 19, have both graduated from BHEA and gone on to college and university. Devon, age 12, is a 7th grader. Both Glen and Laurie have served in leadership of BHEA in the past. Laurie has been the voice at the other end of the infoline for many years, helping prospective and new homeschoolers get the support they need. Empowering parents to take charge and bring their families home again is among her greatest joys. She has also served BHEA as the newsletter editor, webmaster, and more.
---
R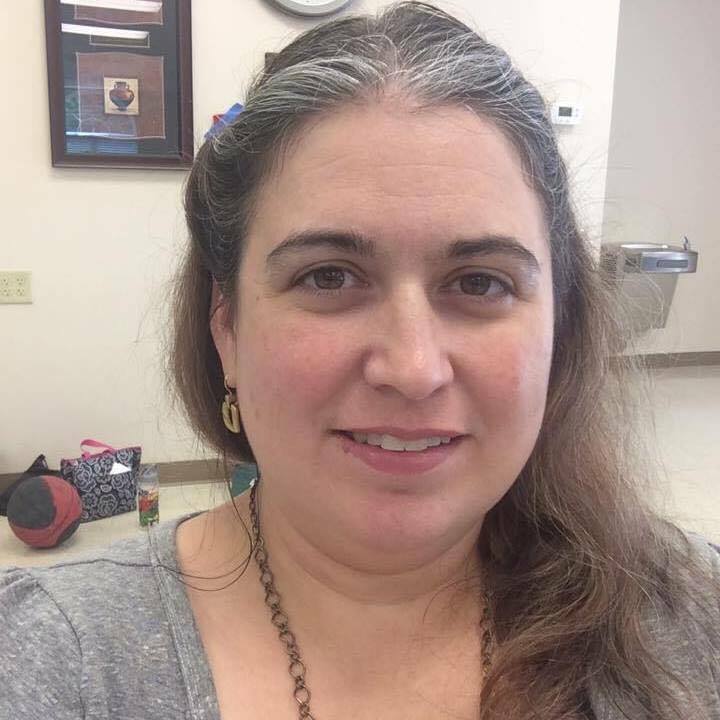 ebecca Sardella
Treasurer of the Board of Directors
Treasurer@bhea.net
Rebecca joined the board of directors as Treasurer in June of 2017 with 6 years of homeschooling experience under her belt. She is married to Jeff and they have one daughter named Marianne. Rebecca is an instructor in BHEA's Enrichment Program. She describes herself as a "history nerd to the core"!! Rebecca has served as treasurer in various other organizations in the past. We are thankful for Rebecca and her willingness to serve. We are excited about the wisdom, experience, and enthusiasm she brings to this role.
---
Carrie Hessick
Secretary of the Board of Directors
Membership Coordinator
membership@bhea.net
Carrie and her husband, Rick, have been members of BHEA for four years. For three of those years, Carrie has been an instructor in our Enrichment program. Twins, Ben and Maya, are entering 8th grade and Leo will be entering 4th. Both boys are in BHEA Scout Troop 442, while Maya is in Maryville Scottie's choir. Ben plays basketball, Leo plays football, and all three kids participate in summer swim. The whole family loves the BHEA Musical Theater class! The Hessicks live in Vonore and have a small back yard farm with cows, chickens, and a garden.
---
Kelli Jernigan

Teen Coordinator
teens@bhea.net
Kelli has been a member of BHEA since moving to Tennessee in 2011. She and her husband, Michael, have two children, ages 15 and 12. They began homeschooling in 2010. Kelli is an instructor at BHEA's Enrichment Program and is also a co-leader for the American Heritage Girls Patriot Level group.
---
Leanne Phagan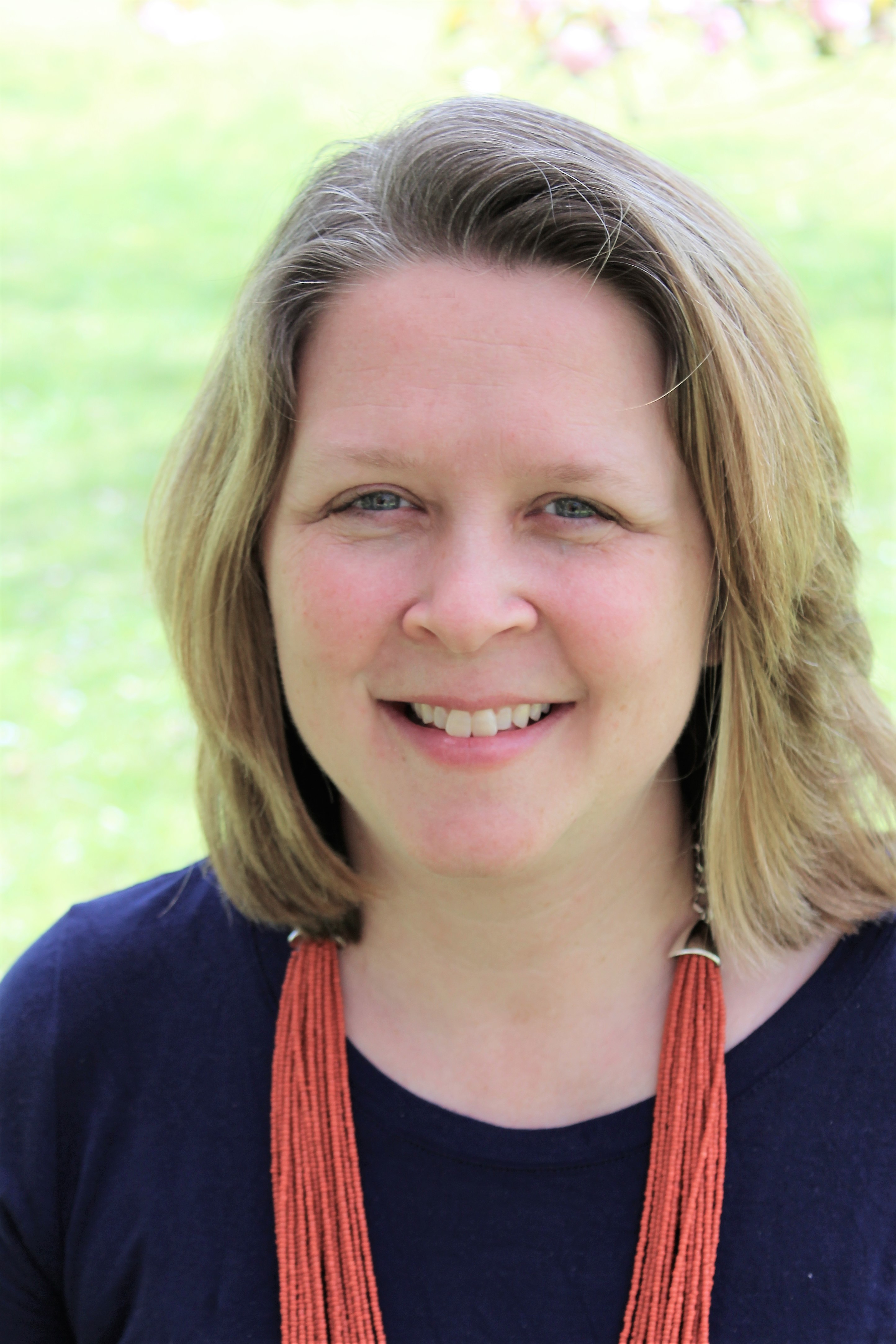 Enrichment Team Coordinator for High School (Wednesdays)
enrichment@bhea.net
After being a part of the Enrichment Team since 2014, Leanne Phagan became our High School Enrichment Coordinator in 2016. Leanne has 4 children, two of whom are attending college while she continues to homeschool two remaining high schoolers. Leanne's family is very active in 4-H and the Knoxville Ambassadors sports program. Leanne and her family attend Sevier Heights Baptist Church.
---
Linda Holder
Activities Coordinator
activities@bhea.net
Linda is eager to continue to help BHEA as she has done for several years in her capacity as an instructor in the Enrichment program. She joined BHEA when her oldest started kindergarten and has been a member for 6 years. She and her husband, James, wanted to raise their children in a homeschooled environment. They have 3 children: Karly, age 10, and 2-year old twins, Katie and Colton. The Holders have lived in Seymour for 18 years and attend the Church of Latter Day Saints in Maryville.
---
Scott Prichard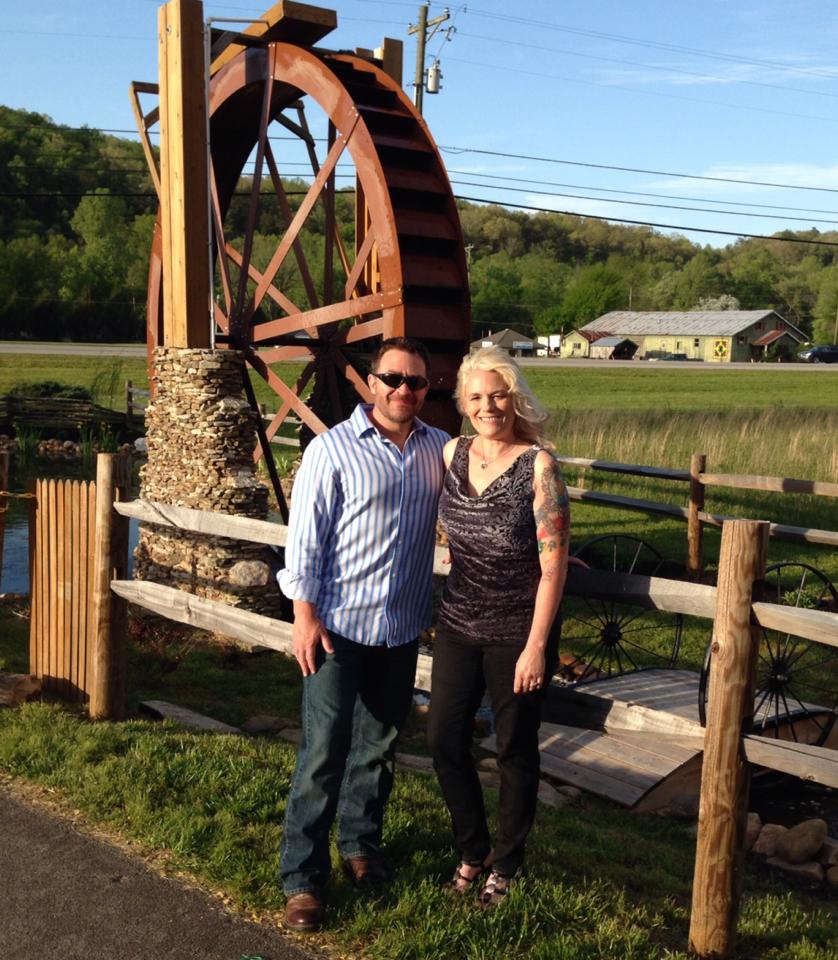 Security Coordinator

---
Scott and his wife Tracie have been homeschooling their three children for the last eight years with BHEA. He is an employee with the U.S. Department of Energy, is a First Sergeant with the Tennessee Air National Guard, and is also the President of the First Sergeant Council at McGhee Tyson Air Base. Scott has a bachelor's degree from the University of Tennessee, and two associates degrees from the Community College of the Air Force. The Prichards are members of New Providence Presbyterian Church in Maryville.
Scott is an avid hunter, fly fisherman, and golfer that enjoys Saturday afternoons at Neyland Stadium. Go Vols!
---
Jennifer Shaw

PreK-8 Enrichment Team Leader (Mondays)
enrichment@bhea.net
Jennifer Shaw is married to Jason Shaw and mother of Michael (9th grade), Abigail (6th grade), Rebekah (1st grade) and Patrick (1st grade). In the past, she taught special education in a public school in Florida and Kindergarten at Maryville Christian School. The Shaw Family is entering their 5th year of homeschooling and being members of BHEA. Jennifer enjoys being with her family and being in the mountains. The Shaws are members at Foothills Church were they serve in Kid Street, Food 4 Kids, and they lead an adult small group.