Request New Family Membership
Fill out the form below and click the Continue button at the bottom.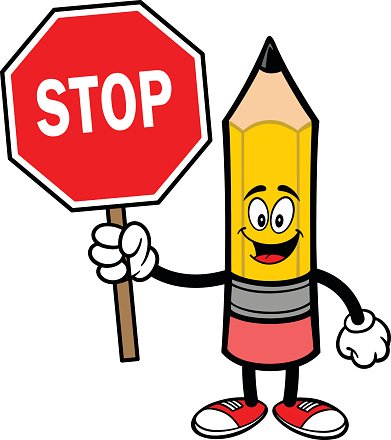 Returning members need to use the form entitled "Renew Your Membership" rather than this form, which is designed for our new member families only.
---
Welcome to BHEA! We are so glad you found us! Please take a look at the following before requesting membership to be sure that we are the right group for you.


BHEA is a non-profit Christian-based organization started by homeschooling families for homeschooling families in 1987 to encourage successful home education. The organization, which is solely operated by member parents who volunteer, provides support, information, and encouragement to several hundred homeschooling families in Blount and surrounding counties. BHEA sponsors many activities throughout the school year to enhance the educational program that each participating family provides at home. Making the decision to homeschool can be intimidating, and BHEA is here to help you and your family adjust to the changes.
Since BHEA is an all-volunteer organization, the contributions of member time and talents are vital to its success. We ask that each member family volunteer in some capacity. An easy and very valuable way for a new family to dip its toes in might be to organize a field trip by submitting an idea to the Activity Coordinator via email at [email protected]. She will help walk you through the process. Do you have a gift for hospitality? Our goal is to have one Moms Night Out per month and we are always looking for hostesses. Bonus: Volunteering is the best way to make friends!
We are a Christian-based organization and welcome ALL homeschooling families regardless of religion to join us on this journey. We pray that you will find encouragement and blessings through your membership.
We DO require that every member family has at least one child who is legally registered to homeschool, pursuant to Tennessee law. This does exclude programs offered through the public school system, as those are legally defined as "public school at home", which is different from registering as an "Independent Homeschool". Learn more here.
---
We look forward to meeting you!
---
All members are responsible for reading and adhering to BHEA policies as defined in the BHEA Handbook. Please download a copy to read and keep as a reference for when you have questions about how things work.
Still not sure? Here is a partial list of BHEA benefits available to member families. Feel free to contact our Membership Coordinator with any questions via email at [email protected].
Annual Family Membership Fee
Our Family Membership Fee is $30 for the 2023-2024 academic year (after August 31). This covers your entire household* from June 1, 2023, through June 30, 2024, regardless of your joining date. This fee is neither prorated nor refundable.

* Extended family members living in a different household must join separately.
Tips for completing the Application for Membership:
1. Secondary Name: Please use this for your co-parent or a grandparent who may be likely to attend BHEA events with you or your child. You may also leave this blank.
2. Additional Email Address: Please use this for additional parental emails, not students. It is for BHEA adult communication. There is a space later on to add email addresses of older children whom you would like to receive mailings that pertain to their age group.
3. Alumni only or Instructor only: Selecting the "Alumni" box means you have graduated or your child has graduated from BHEA while a member in good standing. Selecting the "Instructor" box in this context means you are NOT currently homeschooling ANY children, but are a preapproved Enrichment instructor. When you get to the yellow section to enter child data, click on the red "X" in the right corner. This will make all of the child data fields disappear.
4. The Membership Directory is only visible to our logged-in members: We encourage you to include your family in the Directory. This is not public to anyone outside of BHEA, but is a wonderful tool for building community!
5. Forum emails: We do not use Forums very often, but Forums are another place to communicate within our membership and to receive information about specific sessions or various points of interest. (You will be given the option to choose which forums you wish to receive notifications from.)
Please make note of the user name and password you will create below. These will become your permanent login credentials.
**Safari browser users, you may want to switch to Chrome or Firefox browser. The website forms, such as the joining form, are not supported by Safari and work best with Chrome or Firefox. If you continue to have a problem with the forms, please email [email protected] for assistance.