Overview & How to Register
The BHEA Enrichment Program is designed to literally enrich the education that each family provides for their children at home. We are not here to educate your children for you, but to partner with you as you do so. You, the parents, are responsible for your students, their education, and their behavior. You are not required to take part in the Enrichment program, either by state law or by any requirement of your membership with BHEA. Roughly one-half of our membership takes part in Enrichment sessions, so there is no pressure.
While in session, the BHEA Enrichment Program is open to all BHEA members in good standing who have registered and paid the Family Enrichment Program Registration fee, signed up for individual sessions well in advance, selected the appropriate number of service hours, and attended a prerequisite informational meeting about how the program works. The preschool through 8th grade program meets on Mondays. Some middle school and all high school sessions meet on Wednesdays. Exceptions to this are some high school sessions that meet twice within a week and others that are held off-site.
For the academic year 2018-19, the Family Enrichment Program Registration fee is $50, regardless of how many children you are registering. It covers both semesters, and is not prorated. This Enrichment Program Registration fee is in addition to your BHEA Family Membership fee ($20 per year) and helps to cover the cost of the facility and other expenses specific to the program. This fee only applies if you are participating in Enrichment sessions. Please do not pay this amount if you are not planning to take part. Be aware that there are also additional fees paid directly to the instructor for the sessions you select. You will find those fees and other important information by clicking on the name of the session and accessing the individual descriptions on the Enrichment Session Schedule.
Our program requires a very reasonable minimum family service contribution, based on the number of hours and days your family participates. The current formula is one hour of service for every four hours of sessions your children are signed up for, per Enrichment Day that you are participating in (Monday or Wednesday). Most parents easily fulfill this while their child(ren) are in sessions by working in various areas as hall monitors, lunch set-up staff, nursery workers, etc.
Registration for the Enrichment program is now closed for Fall 2018, except to those who have attended the prerequisite informational meeting - check back in November to register for Spring 2019.

However, please know that BHEA never closes! We are here to help you on your homeschool journey regardless of your participation in Enrichment.

For a membership fee of only $20 per family, per year, we offer field trips, clubs, parent roundtables, a used curriculum fair, and many, many more opportunities to find the support you need. See the "Join" tab at the top of this page.
S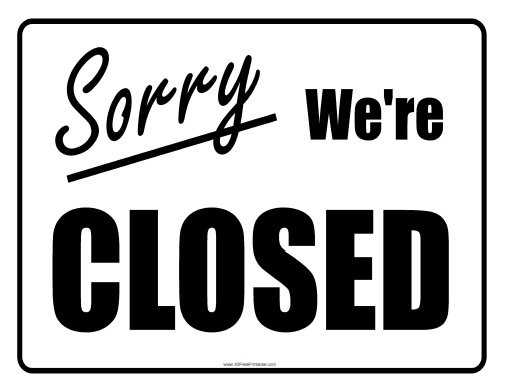 ee our Enrichment Guidelines here or find them near the back of the BHEA Handbook.
Still have questions? Email us at enrichment@bhea.net.