Enrichment Team Members
These wonderful ladies are who we have to thank for making the enrichment program happen. They take time away from their own families and homeschools to make sure all BHEA members can experience fun, safe and educational co-op sessions. Please be sure to take time to say thank you when you see them. If you have questions for the elementary or high school enrichment teams, please send an email to enrichment@bhea.net.
High School Team:

Lean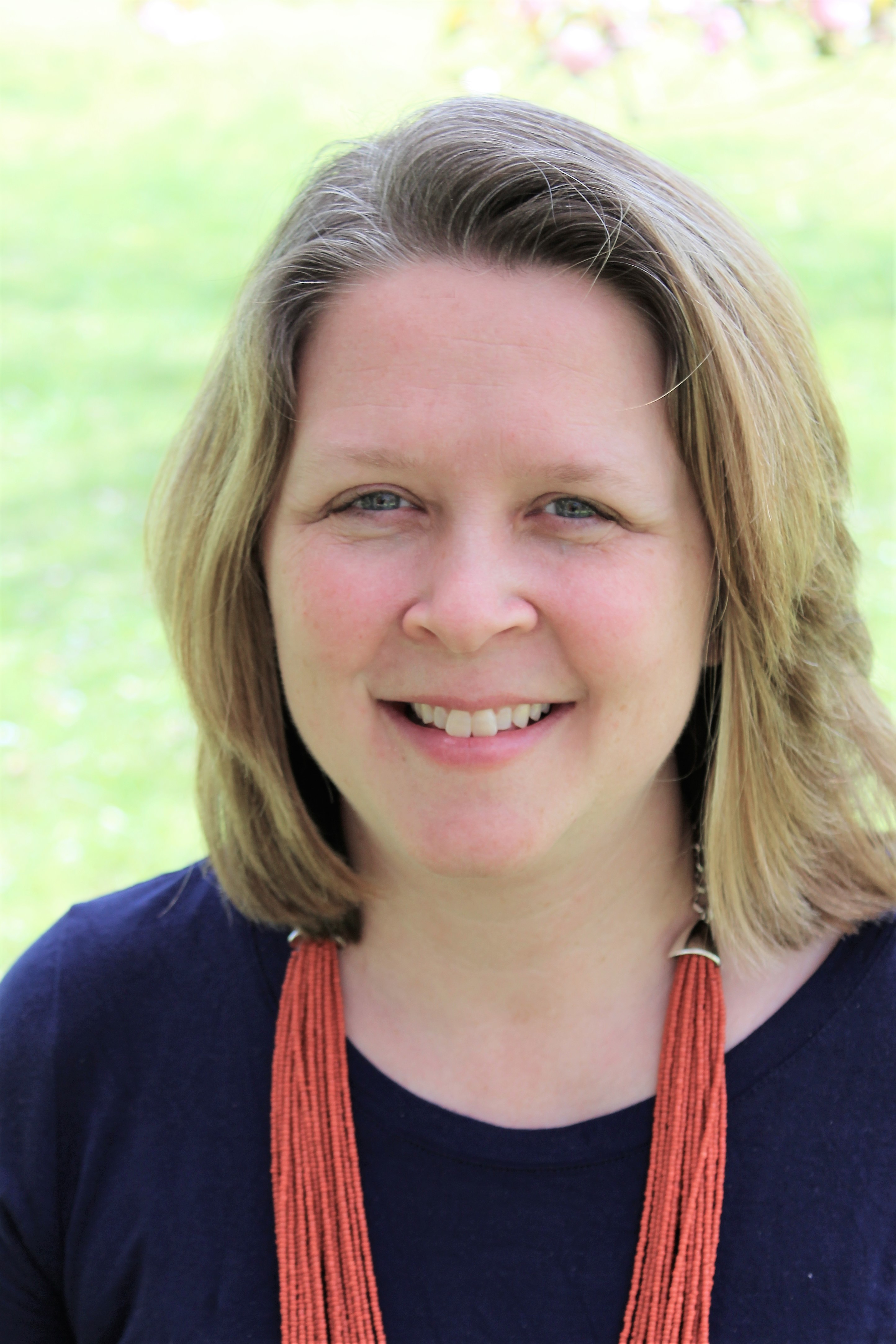 ne Phagan, Team Leader
After being a part of the Enrichment Team since 2014, Leanne Phagan became our High School Enrichment Coordinator in 2016. Leanne has 4 children, two of whom are attending college while she continues to homeschool two remaining high schoolers. Leanne's family is very active in 4-H and the Knoxville Ambassadors sports program. Leanne and her family attend Sevier Heights Baptist Church.
---
Shawna Solmen
Shawna has been with her high school sweetheart for twenty-seven years and will celebrate twenty-two years of marriage this September. She has three children. She has homeschooled for eight years; graduating her sons, in 2014 and 2016, while her daughter is a senior this year and will graduate in 2019. She has been a part of BHEA for four years now. In her spare time she loves serving women by hosting ladies bible studies, playing volleyball, reading, scrapbooking and spending time with her family! Her hearts desire is to be a reflection of Christ in all that she does.
---
Claudia Hod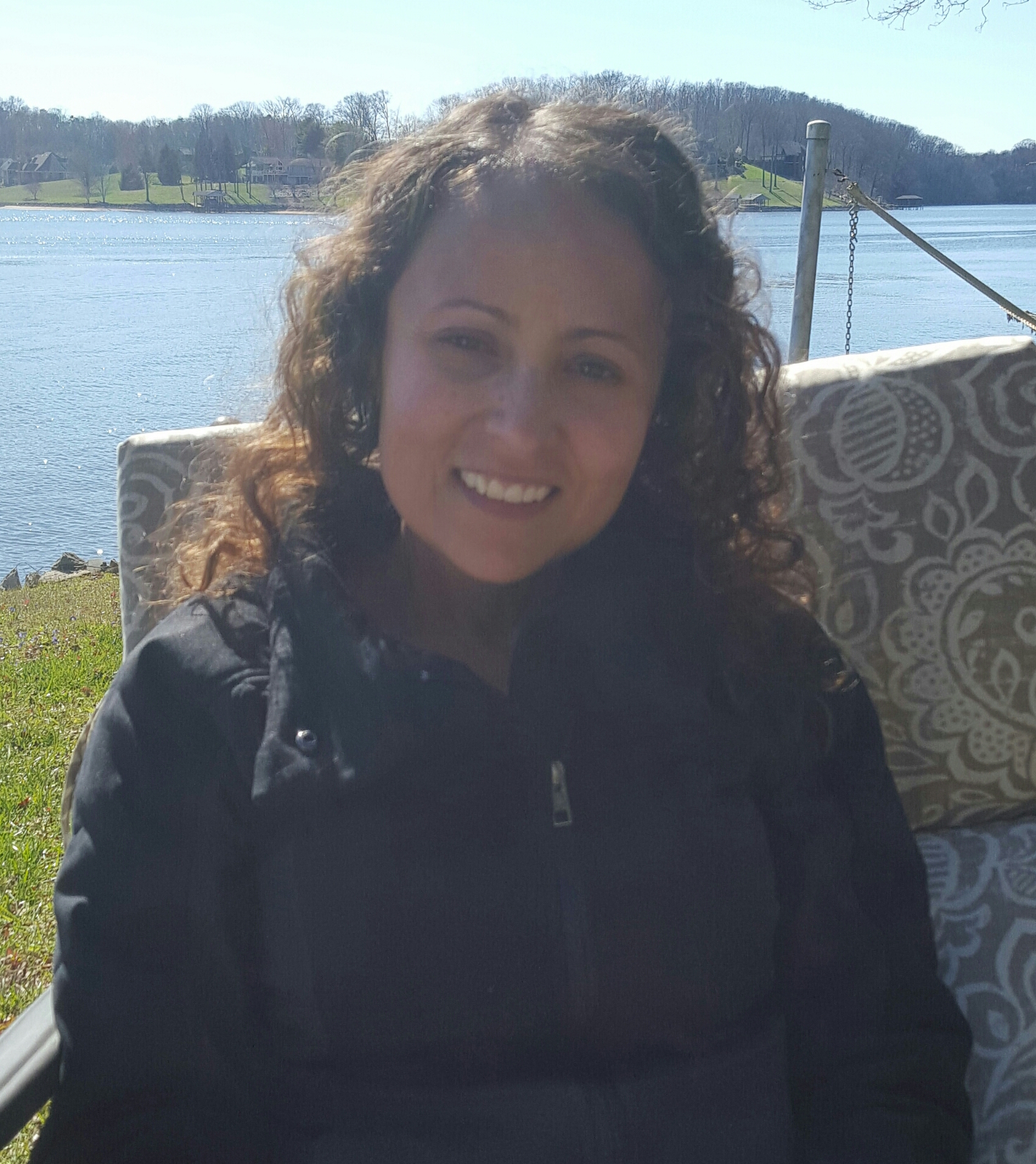 gin
Claudia and her husband Chris have been in this area 17 years and have homeschooled their kids for 10. They have a son in college who graduated from BHEA in 2017 and a daughter who will be graduating from High School in 2019.
She's been with the Enrichment team 8 years and has taught Spanish for the last 3 years.
She enjoys reading, yoga, slalom, and do it yourself projects.
---
Kristy Chudley
Kristy Chudley has been a member of BHEA for eight years. She and her husband Keith have been homeschooling for 13 years. They live in South Knoxville and have three boys ages 17, 15, and 14.
Elementary Team:
Wendy H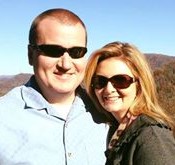 icks, Team Leader
Wendy and her husband, Jimmy, have two boys, ages 15 and 11. Their oldest son attended public school kindergarten for only eight weeks in 2005 before the family decided to homeschool. They relocated to East Tennessee in February of 2010 and attend Cornerstone Church of Knoxville. In addition to serving on the Enrichment Team, Wendy is a past coordinator of BHEA's Mom's Night Out events. Wendy loves serving on the Enrichment Team because she loves the program and the wonderful ministry BHEA provides to our homeschooling community.
---
Emily Marsh
Emily lives in Maryville TN with her husband of 12 years. They have 2 children. She has been a member of BHEA since 2016 and loves homeschooling and all that it encompasses. She enjoys paddleboarding ,horseback riding and camping. First and foremost, she puts God at the center of her life.
---
Elena N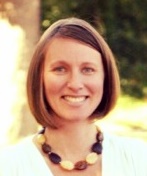 elson
Elena is a homeschooling mother of two boys. Before homeschooling she spent eleven years in banking both here and in Arizona. The Nelson family moved to Tennessee in 2006 and absolutely love it! Elena's passions are clean eating, clean living and serving the Lord; and she really enjoys math and finance.
---
Ho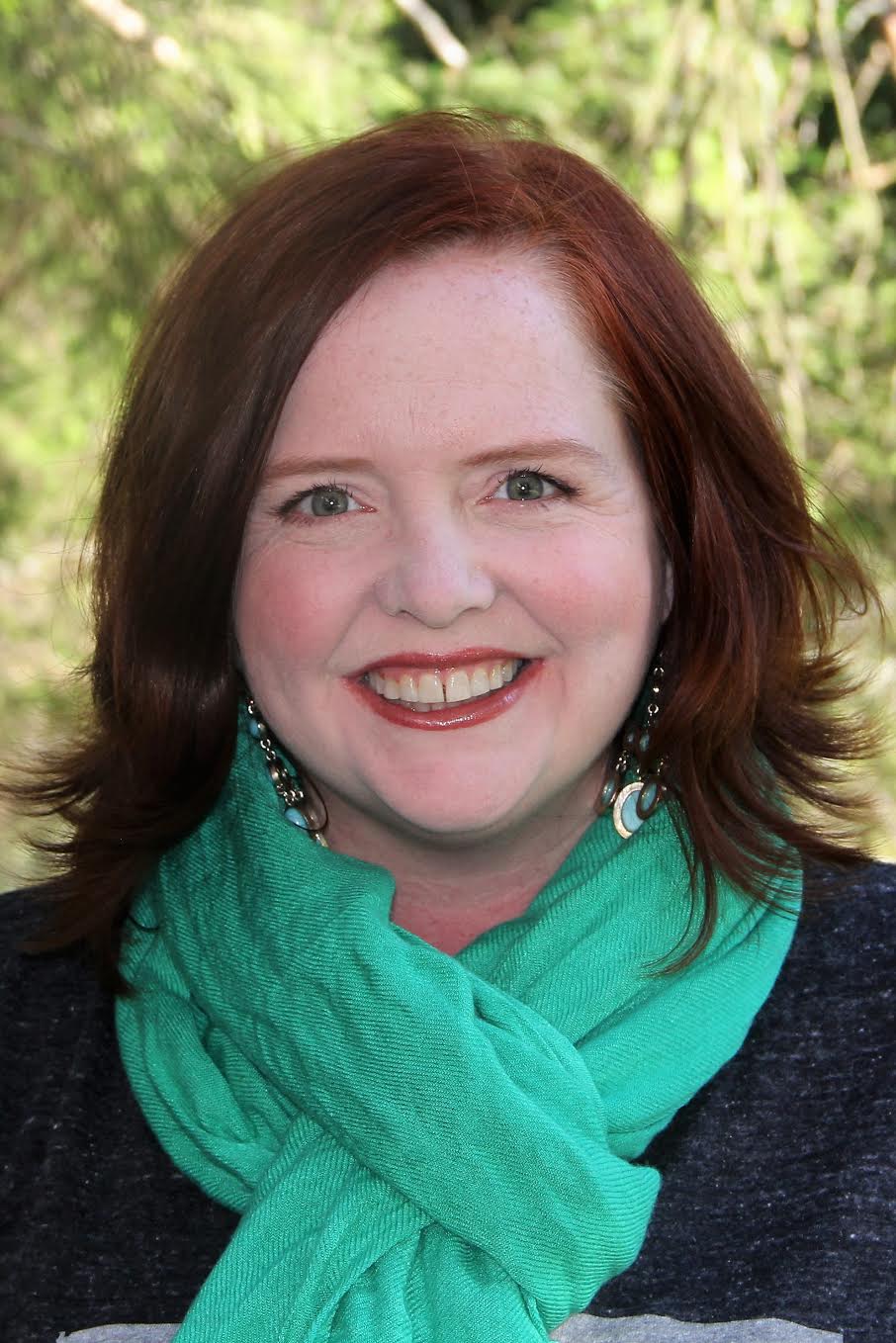 lly Egan
Holly has been married to her husband, Jason, for eighteen years. They have two children, Luke, a rising eighth grader, and Chloe, a rising sixth grader. They are entering their fourth year of homeschooling and with BHEA.
Holly enjoys reading, watching movies, the beach, taking photos, and loves spending time with family and friends. Holly has a bachelor's degree in English, with a minor in Art History, and briefly taught before going back to graduate school. She also has a Master's in Communications/Public Relations, and previously worked in healthcare/non-profit PR with the American Heart Association, and most recently with Methodist Medical Center, a Covenant Health hospital.
Holly is very passionate about working with BHEA and the Enrichment team to offer amazing and fun educational opportunities for our group. She and her family love BHEA, and feel blessed to have found this incredible community as new homeschoolers.
---
Jennifer Shaw
---
Elizabeth A
tchley
Elizabeth and her husband, Cory, have been BHEA members for two years. Elizabeth is an instructor with our Enrichment program and is also a co-leader with AHG at the Tenderheart level. Elizabeth and Cory have two children, Gracie age 7 and William, age 3. The Atchleys live in South Knoxville.