BHEA Homeschool 101 Seminar
Add to Your Calendar:
06/02/2022 19:00
06/02/2022 20:00
America/New_York
BHEA Homeschool 101 Seminar
BHEA Homeschool 101 Seminar
Everett Hills Baptist Church
Blount Home Education Association
[email protected]
false
MM/DD/YYYY
aUinrLWZczwYavqgBmQP30959
Date – Time
Thursday – 7:00 PM

Location
Everett Hills Baptist Church
401 S. Everett High Road
Maryville, TN 37804 US

Additional Information
Homeschool 101
Date: June 2, 2022
Time: 7 p.m.
Where: Everett Hills Baptist Church
401 S. Everett High Road, Maryville
Event Description:
Homeschool 101 is an informative session for those interested in homeschooling, current homeschoolers who still have questions regarding laws and curriculum, or are just new to the area. It is geared to both prospective and new homeschoolers. It will feature a Question and Answer session and provide ample opportunity to chat with current homeschoolers and to view their curriculum.
Bonus: There will be a Used Curriculum Sale at the same location (in the parking lot) from 10 - 1 p.m. on the following day (June 3).
Topics covered include:
The benefits of homeschooling
Getting started and legally registering to homeschool
The varying approaches to homeschooling
An introduction to what BHEA offers local homeschoolers in terms of support
And much more!
Featured Speaker: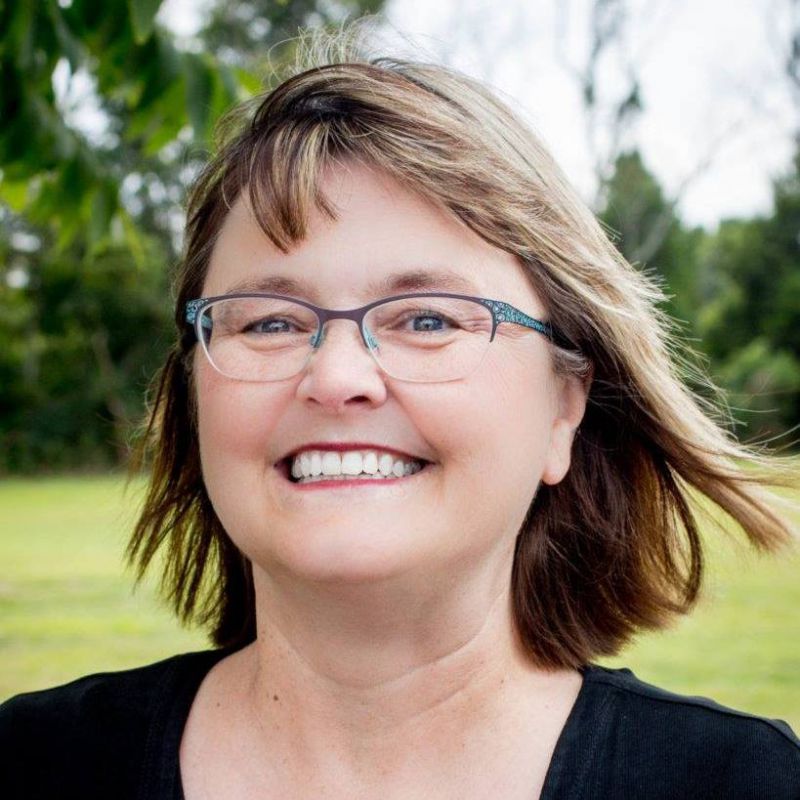 Diane P. Benson
Diane graduated from Adrian College in Michigan with a degree in Psychology and continued on to earn a M.A. in Industrial/Organizational Psychology. She spent nearly ten years in the corporate world before moving to the college environment where she has taught Psychology for over 17 years. Diane has been involved in the homeschooling world since 2005 when it became time for her son to "start" school. She has been active with local homeschool groups since then, teaching co-op classes, facilitating roundtables, training, and presentations for parents, as well as coaching students on transitioning from high school to college. In recent years, Diane assumed an Academic Counseling role with HomeLife Academy and is currently an HLA Ambassador for the area.
The son she started homeschooling in 2005 is now an Honors College Student at UTC. He begins his Junior year this coming Fall.
Sign up Instructions:
Please sign up at the calendar at www.bhea.net by clicking on "BHEA Calendar" in the left menu, then by toggling to June 2 and clicking on the event. The sign-up feature will be underneath the description.

Questions? Contact BHEA at [email protected].
This event is hosted annually by Blount Home Education Association (BHEA) and is a free and open to the community.
Signups