Board of Directors
The Board of Directors serves to govern the affairs of BHEA as a non-profit organization. The Board currently consists of eight members, each of whom coordinate various functions within our group. Board members are volunteers and serve for a term of three years.
---
Melanie Hoffman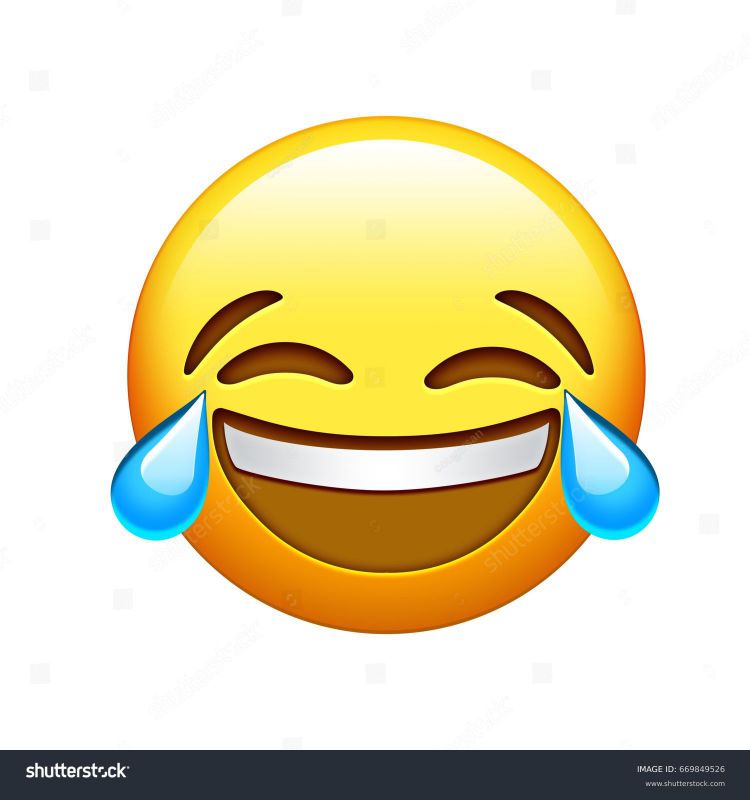 President of the Board of Directors
Ministry Coordinator
[email protected]
Melanie joined the board in June of 2017 and has served as its president since August 2018. She began homeschooling in 2005, when her oldest child started kindergarten. An active BHEA member for 13 years, she has taught enrichment sessions and served in various areas. Melanie and her husband, Mark, have two children. Morgan, age 19, is a 2018 high school graduate and BHEA alumnus currently attending the University of Tennessee. Fifteen-year-old, Meredith, participates in enrichment, various clubs, and teen events. Melanie is a graduate of William Blount High School and holds a bachelor's degree from Carson Newman University in communication arts. The Hoffman Family resides in Alcoa and attends Everett Hills Baptist Church. Melanie says, "I am so thankful for the support and encouragement I've received through BHEA. The biggest blessing has been the invaluable friendships made by our whole family. It is my honor to serve other BHEA families in this capacity."
---
Kit Dulin

Communications Coordinator
[email protected] or [email protected]
Kit is in her 13th year of homeschooling and has been a member of BHEA since her family moved to the area in 2013. She and her husband, James, have two daughters, Gracie, age 16, and Lilly, age 14. She has taught a variety of subjects, most recently having instructed epidemiology and a history of medicine course at BHEA Enrichment. Kit is excited to be able to serve BHEA and return the support that she and her family have received. When not homeschooling, you can find Kit reading, cooking new vegetarian/vegan recipes, advising student-led organizations, and cheering on her girls, who are varsity rowers at Atomic Rowing in Oak Ridge, Tennessee.
---
Jamie Davis
Treasurer of the Board of Directors
Treas[email protected]
Jamie and her family moved to Tennessee in 2013. She and her husband Tom have 4 children: Gavin is 11; Ryleigh and Braydin are 8, and Kayla is 6. The Davis family has been homeschooling since 2016 and joined BHEA immediately. Jamie has taught and assisted in enrichment sessions and helped coordinate and support different BHEA activities. Jamie enjoys being creative in the kitchen by cooking or baking, sewing and crafting. She also enjoys spending time fishing, swimming, gardening and game nights with her family.
---
Carrie Hessick
Secretary of the Board of Directors
Membership Coordinator
[email protected]
Carrie and her husband, Rick, have been members of BHEA for five years. For four of those years, Carrie has been an instructor in our Enrichment program. Twins, Ben and Maya, are high school freshmen and Leo is in 5th grade. Both boys are in BHEA Scout Troop 442, and the twins are on a high school swim team. Leo plays football and basketball. The whole family loves the BHEA Musical Theater class! The Hessicks live in Vonore and have a small back yard farm with cows, chickens, and a garden.
---
Kelli Jernigan

Teen Coordinator
[email protected]
Kelli has been a member of BHEA since moving to Tennessee in 2011. She and her husband, Michael, have two children, ages 17 and 14. They began homeschooling in 2010.
---
Kristy Chudley

Enrichment Team Coordinator for High School (Wednesdays)
[email protected]
Kristy Chudley, High School Team Leader (Mondays)
Kristy has been a member of BHEA for nine years, and has served on the Enrichment Team for two years. She and her husband, Keith, have been home educating for 14 years. They live in South Knoxville with their three sons: Cooper (19), Carson (a Junior), and Campbell (a Sophomore), and a sweet, but co-dependent, beagle.
---
Linda Holder
Activities Coordinator
[email protected]
Linda joined the board in 2018. She and her husband, James, wanted to raise their children in a homeschooled environment. They have 3 children: Karly, age 11, and 4-year old twins, Katie and Colton. She joined BHEA when her oldest started kindergarten and has been a member for 7 years. Linda is eager to continue to help BHEA as she has done for several years in her capacity as an instructor in the Enrichment program.
---
Jennifer Shaw

PreK-8 Enrichment Team Leader (Wednesdays)
[email protected]
Jennifer Shaw is married to Jason Shaw and the mother of Michael (12th grade), Abigail (9th grade), Rebekah (4th grade) and Patrick (4th grade). Their family has been homeschooling since 2013. In the past, she taught middle school special education in a public school in Florida and Kindergarten at Maryville Christian School. Jennifer enjoys being with her family and being in the mountains. The Shaws are members at Everett Hills Baptist Church where they enjoy serving alongside amazing fellow believers.