Activities Include
Is there an activity that you would like to host or organize? Contact
[email protected]

to learn how
.
Field Day:
BHEA hosts our own field day in the spring each year. This event usually takes place at a local Blount County high school and includes many traditional events such as: relay races, sack races, baseball toss, 3-legged race, as well as traditional track and field events. Field Day is an activity for the whole family. There will be activities for pre-school through high school ages and also a place for the babies and toddlers to play. You might even find yourself signing up for the Moms' 5K! Be sure to bring your picnic blankets camp chairs, and sunscreen for hours of fun.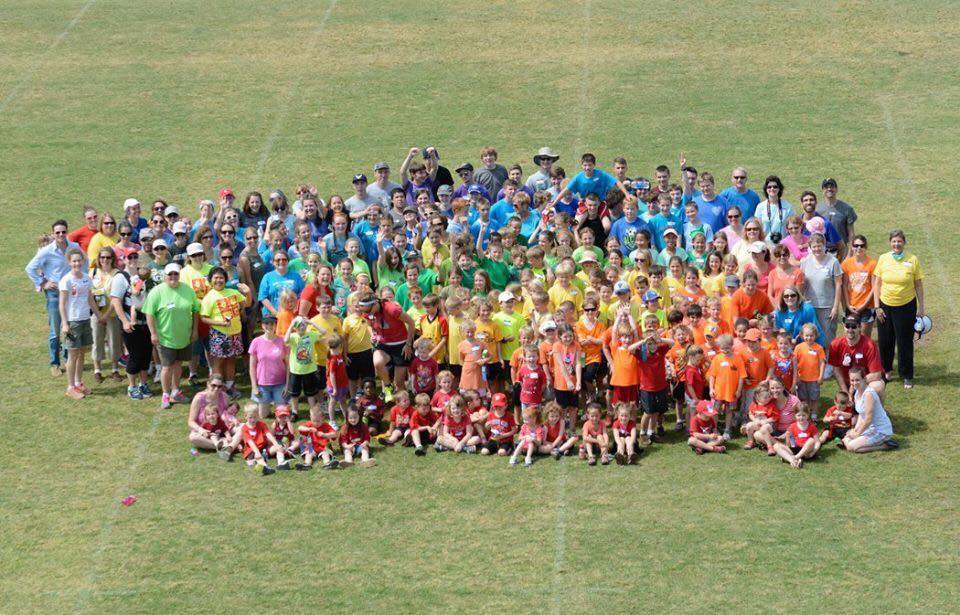 ---
Spring Formal for high school students:
BHEA sponsors a Spring Formal each year for students that are in 9th through 12th grade, ages 14-19. The event is coordinated by a selected group of students and parents. This group meets routinely throughout the year and hosts several fundraising events, including dances and ticket sales. For more information, contact our High School Activities coordinator at h[email protected].
---
Kindergarten and High School Graduation Ceremonies:
BHEA hosts a graduation ceremony for both kindergarten and high school seniors.These are separate events coordinated by volunteers that meet regularly throughout the school year. Communication with the volunteer member is usually through email and the Facebook Group created by the BHEA coordinator. Parents with students involved are highly encouraged to participate on the volunteer committee.
---
Scripps-Howard Spelling Bee:
BHEA students may participate in BHEA's Spelling Bee. It is typically held iypically held in January and the children have a great time sharing their spelling knowledge. The winner goes on to participate in the Regional Spelling Bee. View study words here. Contact: Adriana Zoder.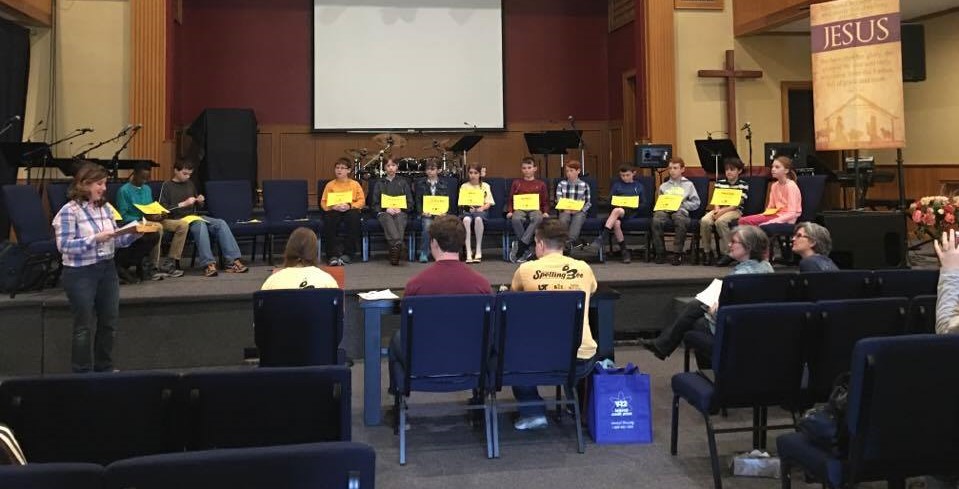 ---
History "Share" Event:
History "Share" is a fun, non-competitive event where students can SHARE their knowledge and love of history with each other. Parents and students decide their own topic of interest and which type(s) of displays fit their individual learning styles best. Students are encouraged to be creative in their presentations, which can include any of the following and more: science fair display boards, maps (salt, relief, battles, etc.), charts, graphs, costumes, pre-recorded performances, models or dioramas. History "Share" can also lend itself to being an extension of your current history or social studies curriculum.
At the event, each participant will receive a "passport" booklet to document their journey through the History "Share". Each participant makes or buys a unique stamp that represents their project (rubber stamp, sticker, colored labeled symbol) to "stamp" into their fellow historians' passports as they visit each project during the event.
Even those not participating have a great time journeying through the projects. There is an opportunity to learn new, exciting information from students who have researched and presented the knowledge in their own unique style.
For more information, email [email protected].
---
Used Curriculum Sale:
This event takes place in late spring/early summer and allows sellers to clear their bookshelves of used curriculum (or sometimes brand new) and allows the shopper to find some great discounted curriculum. If you are interested in selling, please watch your email for information about where and when to sign-up. Members may sell curriculum, games, toys and anything related to homeschooling! Contact: Patti Smith.
---
Mom's Night Out:
As a ministry to the moms of BHEA, we have several Mom's Night Out gatherings at different members' homes each semester. These are a fun, relaxed time of fellowship and laughter, without the kids. Even though life is busy, it's important to carve time out for yourself. We hope you will come and enjoy these special gatherings and walk away refreshed and encouraged. Would you like to host a Mom's Night Out event? Contact the Board of Directors at [email protected]. Watch the BHEA calendar to see what events are scheduled this year. (Note: You must be logged it to see the details.)
---
Yearbook/Student Photos:
Every fall, usually in October, we have a yearbook picture day for all member students of BHEA. While these are primarily for our yearbook, there is an option to purchase them if you choose.
Yearbooks are available for purchase Jan - May, and they are typically distributed in August.
For more information on pictures or yearbooks, contact the Yearbook Committee at [email protected].
---
Christmas Program:
The BHEA Christmas Program takes place at the end of the fall semester. This program allows students and their classes to show off a little of what they have accomplished in their particular class that semester, from drama to artwork to science projects.
For more information contact the Enrichment Team at [email protected].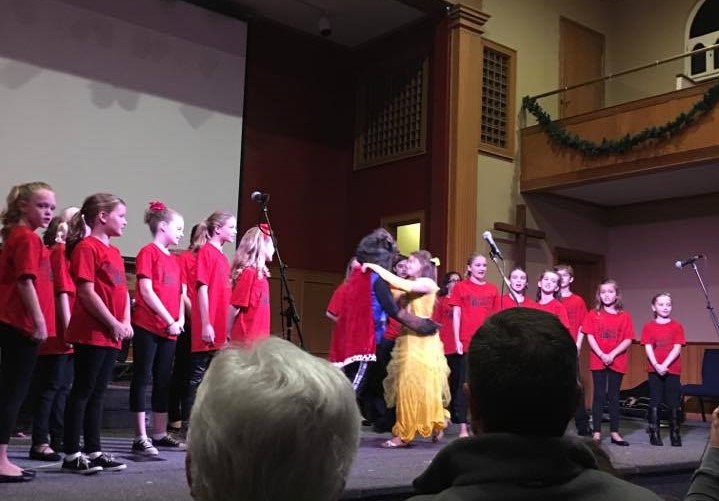 ---
Roundtable Events:
Two to three times each year, we hold informal roundtable discussions on a specific topic. These discussions are open to all BHEA members and provide a chance to hear from and talk with other parents who are in the trenches of homeschooling. Past topics have included: what college professors wish freshmen knew about college, preparing for high school, lapbooking, homeschooling hour-by-hour, organizing your homeschool, etc.
Watch the BHEA calendar for upcoming Roundtables or learn more by emailing the Advancement coordinator, Karen Metcalf at [email protected].
---
Park Day:
BHEA members meet at local Maryville parks to play and fellowship. See the BHEA Calendar for scheduled dates and times. If you don't find any already scheduled but think your kids would enjoy this, contact [email protected] if you would like to spearhead one or all of these. All it takes is to choose a date in concert with the Activities Coordinator, submit it to the BHEA calendar, and help us help you get the word out by requesting an e-alert by sending the details to [email protected].