Public Business Directory
Browse Alphabetically ABCDEFGHIJKLMNOPQRSTUVWXYZAll
C5 Plumbing/Dave Casto
Submitted by: ADMIN
C5 Plumbing
Dave Casto
Clean King
Submitted by: ADMIN
Self-Storage and Laundromat
Contact: 2319 East Lamar Alexander pkwy, maryville, tn 37804 | Phone: 865-995-6555
Clear Choice Home Inspections LLC
Submitted by: Rose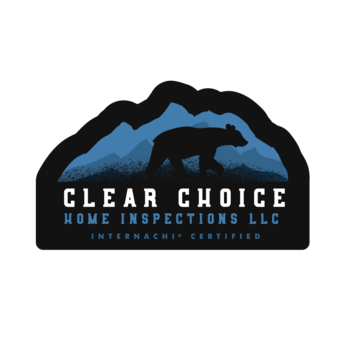 Clear Choice Home Inspections LLC is proud to serve the greater Knoxville area by providing prompt, detailed, & reliable home inspections, pre-sale inspections, and new construction inspections.
Crye Leike Realty
Submitted by: Shorey
Growing up on a farm, I quickly realized the importance of hard work. This strong work ethic has been a consistent theme throughout my service in ministry and business. You can be assured that I will work relentlessly on your behalf to help accomplish your real estate goals. Not only will I work hard for you, but I will also work right...upholding the highest standards of ethics and honesty. Please contact me today If you want an agent you can trust to advocate for your interests as you navigate the sometimes unnerving real estate process.
Contact: 215 Ellis Ave., Maryville, TN 37804 | Phone: 865-254-7471 | Cell: 865-254-7471
CURTIS WRIGHT MOTORS
Submitted by: ADMIN
WWW.CURTISWRIGHTMOTORS.COM
Contact: 202 S OLD GLORY RD, MARYVILLE, Tennessee 37801 | Phone: 8657241222 | Cell: 8657241222 | Fax: 8657241222