Public Business Directory
Browse Alphabetically ABCDEFGHIJKLMNOPQRSTUVWXYZAll
Tamyra Parks Blank Canvas
Submitted by: Parks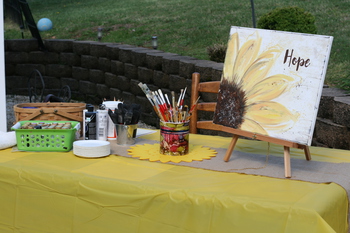 Tamyra Parks Blank Canvas
Home based painting parties. You bring the friends, I bring the supplies and instruction! Paintings are done step by step with instruction and take about 2-2 1/2 hrs. to complete. Consider parties for mom's night out, birthdays, showers, fundraisers or any occasion to paint with friends! Cost is $25 per person and those hosting with 5 other than their self paint FREE! groups of 15 or more paint for $20 each.
Contact: 2654 Tellico St, Maryville, Tn 37803 | Cell: 865-686-2918
The Tiny Home Village
Submitted by: Solmen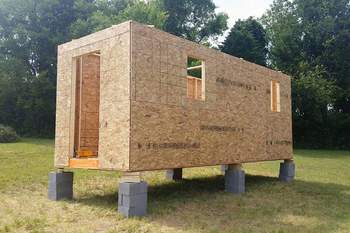 The Tiny Home Village is a non-profit organization that is newly planted to help aid in transitional housing for those in danger of becoming homeless. We rely on donations and will be offering a construction class to help build a tiny home. For more info contact Shawna Solmen @ 330-831-0158 or email @ [email protected]
You can also join 'The Tiny Home Village facebook page. A Website will be coming shortly.
Contact: 162 Prows Rd , Friendsville , TN 37737 | Phone: 330-831-0158 | Cell: 330-831-0158
Thomas Troutman - Guitar Lessons
Submitted by: Troutman
Thomas Troutman, a BHEA member since first grade, is proud to offer his beginner level guitar lessons for BHEA students.Thomas has studied guitar with Highland Studios for over 7 years and is now working along side his mentor, Patrick Hebert at his Studio in Alcoa.
Patrick and his family also Homeschool and are active BHEA members of many years.
Highland Piano Studios teaches the Highland Method. Invented over 20 years ago, the Highland method is highly personalized to suit each student and makes for quick learning.
Call or email today for Thomas's lesson availibility and pricing.
Contact: 642 West Hunt , Alcoa, TN 37701 | Phone: (865) 255-1079 | Cell: (865) 323-3987
Top Notch Home Inspection
Submitted by: Sparkes
David is a building contractor from North Carolina with over 25+ years of hands on experience in the building industry, winning several awards which included Best in Show and Best in Price Category. He now performs home inspections in Maryville and surrounding counties. Providing a professional detailed unbiased home inspection report with pictures and video. Please visit our website to read testimonials, see sample reports, or view monthly coupons and discounts to use on your next home inspection.
Contact: David Sparkes, Maryvile, Tn. 37804 | Phone: 865-258-9580